Members' run day, 30th August 2020
On Sunday 30th August we had a members run. The day was well attended, with trains running on both tracks and a 3″ scale traction engine on the field. It was a pleasure to see our member Gavin's new tank car and caboose.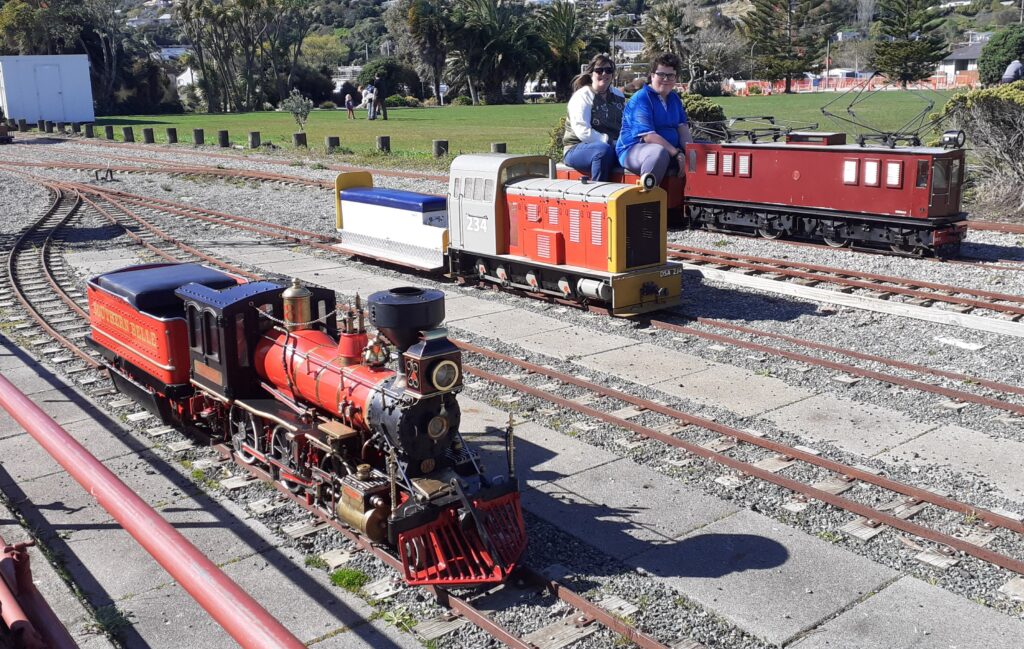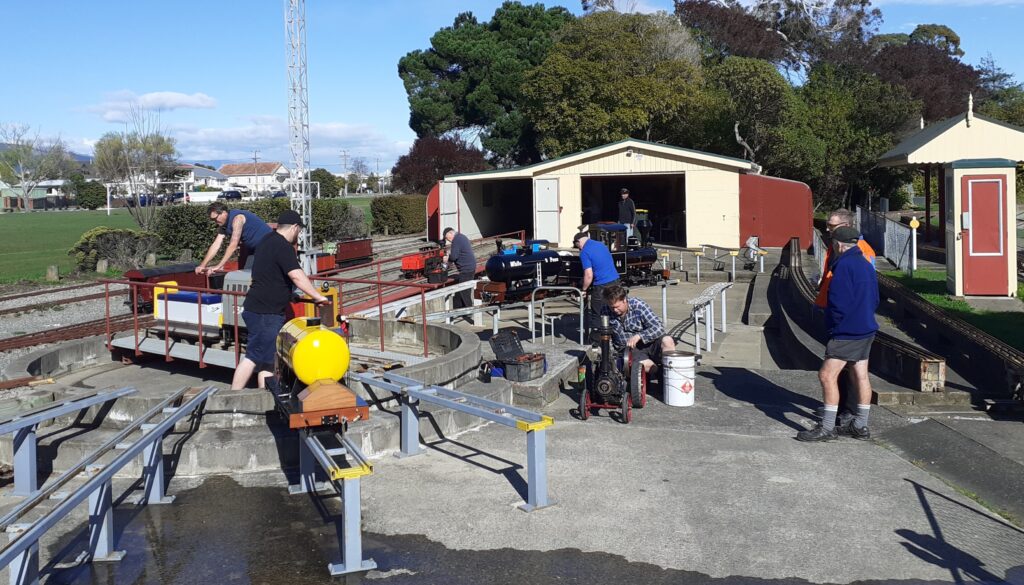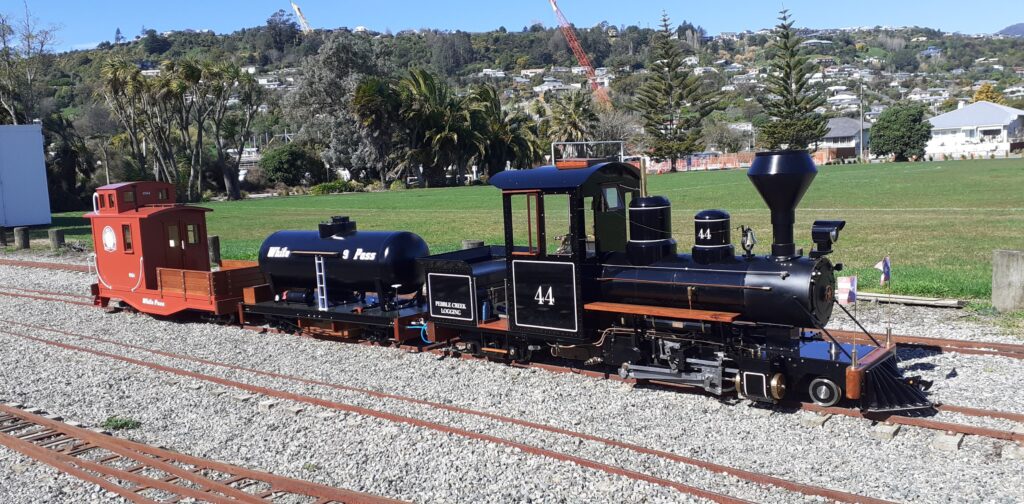 This King's Birthday weekend (3rd and 4th of June) we will be hosting a get together and fun run. Visiting engineers, and members of MEANZ affiliated clubs welcome, remember your boiler tickets! All locomotives ranging from 2.5" to 5" gauge are welcome, but only small 7.25″ locomotives will run comfortably on the raised track. The […]
More...
May 9th, 2023
Night Run, Easter Saturday, April 8th 2023 We are excited to announce a NIGHT RUN this coming Easter Saturday 8th of April we plan to open at 6pm til late Tickets are $2 for everybody please wear enclosed shoes!
More...
May 9th, 2023
We will once again be holding our annual open weekend again this year over Labour Day weekend 2020. Local and visiting trains from across the country will be running for the public on Sunday and Monday  10am-4pm. Please note we can only open to the public if we are at Covid alert level 1. Visiting […]
More...
September 24th, 2020
---
Read Full News Archive